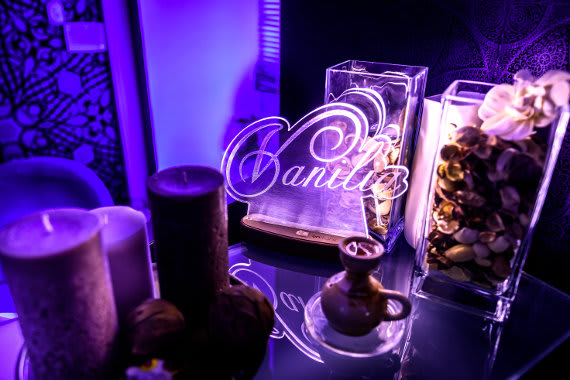 Everybody knows that Moscow has some of the most beautiful girls in the world. On the other side it can be quite difficult for someone who is visiting Moscow for their first time to actually meet them.
One of the reasons for that is of course Russian language. As you can imagine, not everyone speaks English here. Another thing is that Moscow is really big and has numerous clubs and restaurants spread around the city. It can be very hard to filter all of the right info and pick the right places to go to.
Vanilia Erotic Massage in Moscow
Vanilia actually lets you handle both of the stated above challenges in the most positive way! Here they offer some of the best erotic massage services in Moscow performed by their gorgeous massage experts that speak English. In addition to that all of these girls have degrees from various medical education programs in Russia. So there is no doubt that you'll be in good hands at Vanilia!
Safety First
What is important is that this place is totally legal and foreigner friendly so you don't need to worry about safety. Vanilia is not a brothel or a strip club. Instead it focuses on professional massage services with a strong erotic flavor.
Girls at Vanilia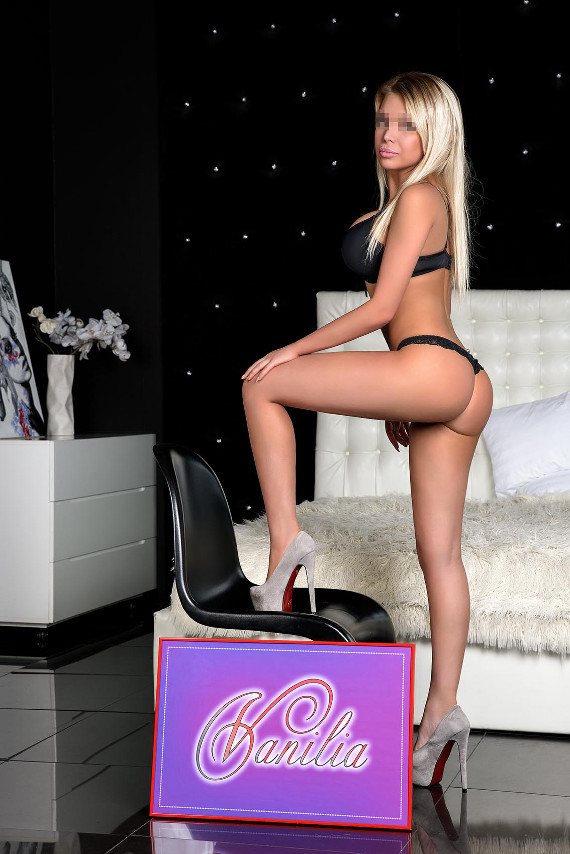 All of the ladies that work here are really good looking. One of the biggest questions that come into mind about this type of places is whether photos of the girls that you see on their websites are real. I can tell you that at Vanilia they are real!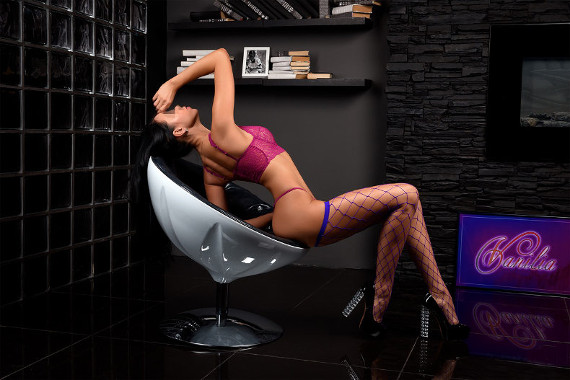 The current economic conditions in Russia allow employers to hire the best quality employees and keep their costs low. That's one of the main reasons that allowed Vanila to hire more than 60 great looking and educated girls from all over Russia that love their jobs.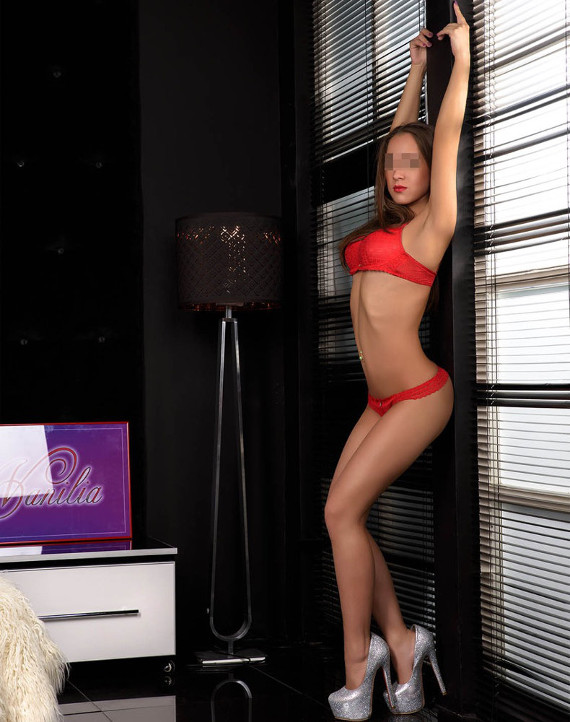 There are two important things that Vanilia requires their massage experts to have in addition to model looks:
Girls working at Vanilia have to actually enjoy what they do. This one is important because it really affects the general atmosphere of the place.
All ladies have to be polite and easygoing so the customers can feel more comfortable with them.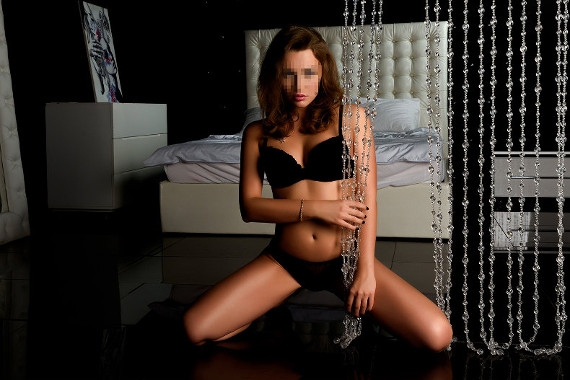 Massage Options
Here are two erotic massage options that they offer at Vanilia, so you can get the general idea.
The Chantarelle option offers classic erotic massage and allows you to take a shower with your masseur before and after the massage.
You can switch positions with your masseur and massage her body after she massages yours with the Egoist package.
Feel free to checkout more options that they have listed on their website!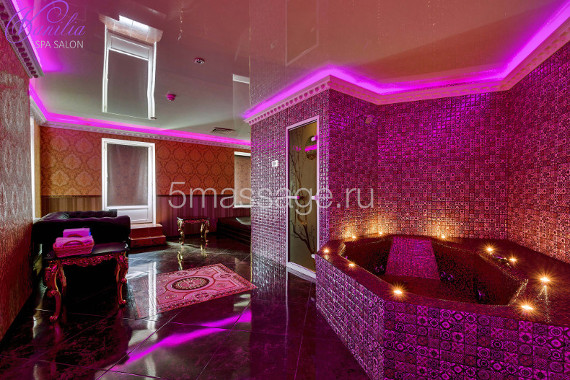 Central Location
Right now Vanilia has 5 locations in the central parts of Moscow. Four of them are conveniently located in close proximity to the subway. There is one located on Bolshaya Molchanovka street adjacent to New Arbat, they also have two salons located close to Miasnitskaya street near Lubianka and Kitay Gorod subway stations. There is another place also owned and operated by Vanilia management called Etalon located closed to Mayakovskaya station.
Vanilia on Bolshaya Molchanovka (near Arbat subway station)
Address: Bolshaya Molchanovka, 18
Phone: +7 (495) 229-81-25
Website: http://en.5massage.ru/
Vanilia on Miasnitskaya (near Lubianka subway station)
Address: Myasnitskaya, 8/2, bldg.1
Phone: +7 (964) 587-39-49
Website: http://en.eroticmassaj.ru/
Vanilia at the Korston Club Hotel (Soho Spa)
Address: Ulitsa Kosygina, 15
Phone: +7 (926) 064-31-80
Website: http://soho-spa.com/en/
Vanilia - Etalon
Address: Bolshaya Sadovaya Ulitsa, 5
Phone: +7 (926) 952-48-22
Website: http://etalonspa.ru/
Vanilia - Imperium
Address: Myasnitskaya Ulitsa, 41b
Phone: +7 (926) 998-89-05
Website: http://imperiumspa.ru/
More massage in Moscow
Nearest Metro Station: Tsvetnoy Bulvar
Samotochnaya Ulitsa
Sova is located in the central part of the city about half a kilometer (0.3 miles) away from Tsvetnoy Boulevard subway station. It's important to note that in addition to various types of erotic massage, Sova offers good quality classic Thai massage.
Inside, Sova features 5 rooms and a lounge area with a bar. The