Moscow has plenty of bars and night clubs that typically fall into 2 major categories. The first one is all about getting drunk on a tight budget after completing another week of hard work at a low paying job. The second category includes VIP hotspots targeted at the wealthy crowd that consists of business people, politicians and models. Face control is one of the main tools used to draw a line between these two categories.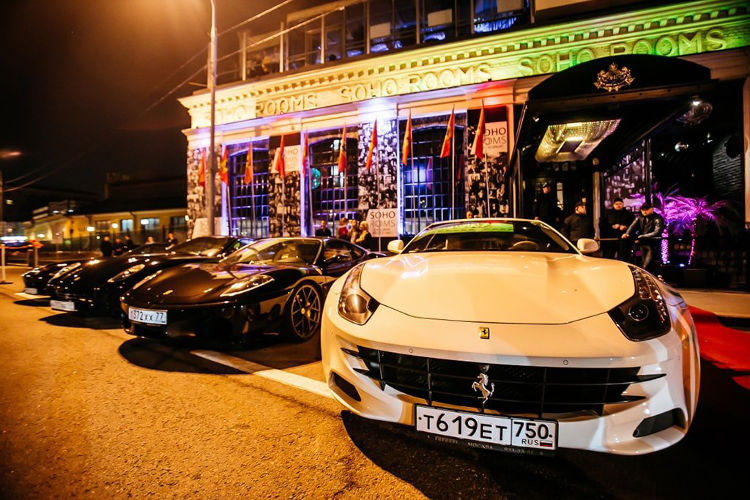 Moscow face control is famous for being extremely tough, cynical, unfair and in many cases really hard to understand. In reality it just resembles social and economic environment of modern Russia. Over the years Russia has become one of the most unequal places in the world. The poor continue to get poorer with no ways of breaking the trend, while the top 1% controls almost 40% of the wealth.
We have compiled a list of the top 4 night clubs with the toughest face control in Moscow. At the moment these are the most popular VIP clubs that attract the crème de la crème in the city.
See you on the dance floor!
More Posts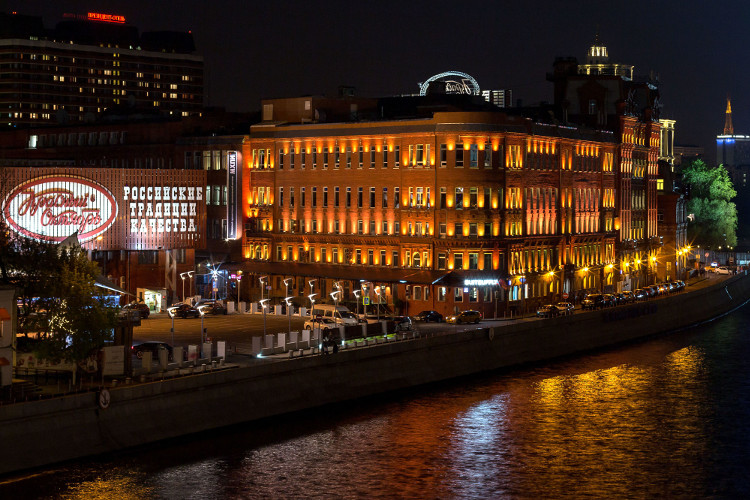 Hey Guys, I have decided to drop a couple of words about Krasny Oktyabr district that I visited a couple weeks ago. It used to be the place to go for the best Moscow nightlife during it's early years! A great number of trendy night clubs and restaurant attracted a lot of people every weekend. These well known night clubs…