Table of Contents.
Click any of the links below to jump to the desired section:
I have recently run into several extremely hot photos of Helga Model (Helga Lovekaty) while surfing the web. It turns out that the girl's real name is Olga. She was born in a small Russian town called Khabarovsk and later moved to Saint Petersburg. Olga has a sister who has also moved to the Russia's northern capital.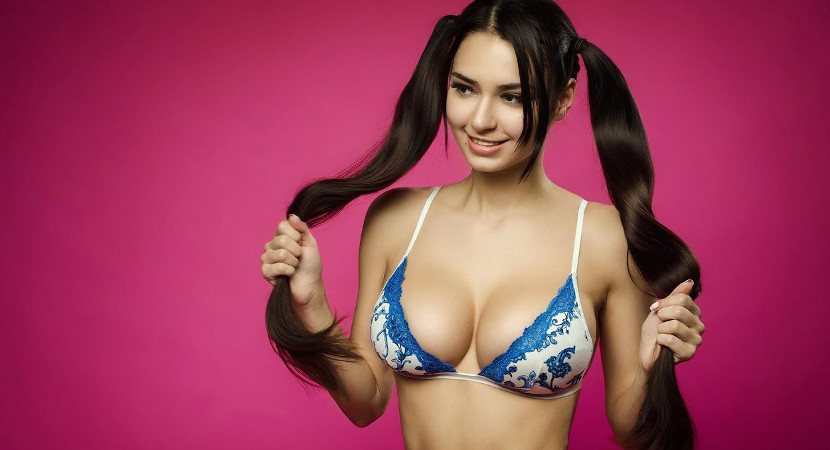 Olga's collaboration with the famous photographer Aleksandr Mavrin and his Mavrin Models brand has brought her popularity to a new level.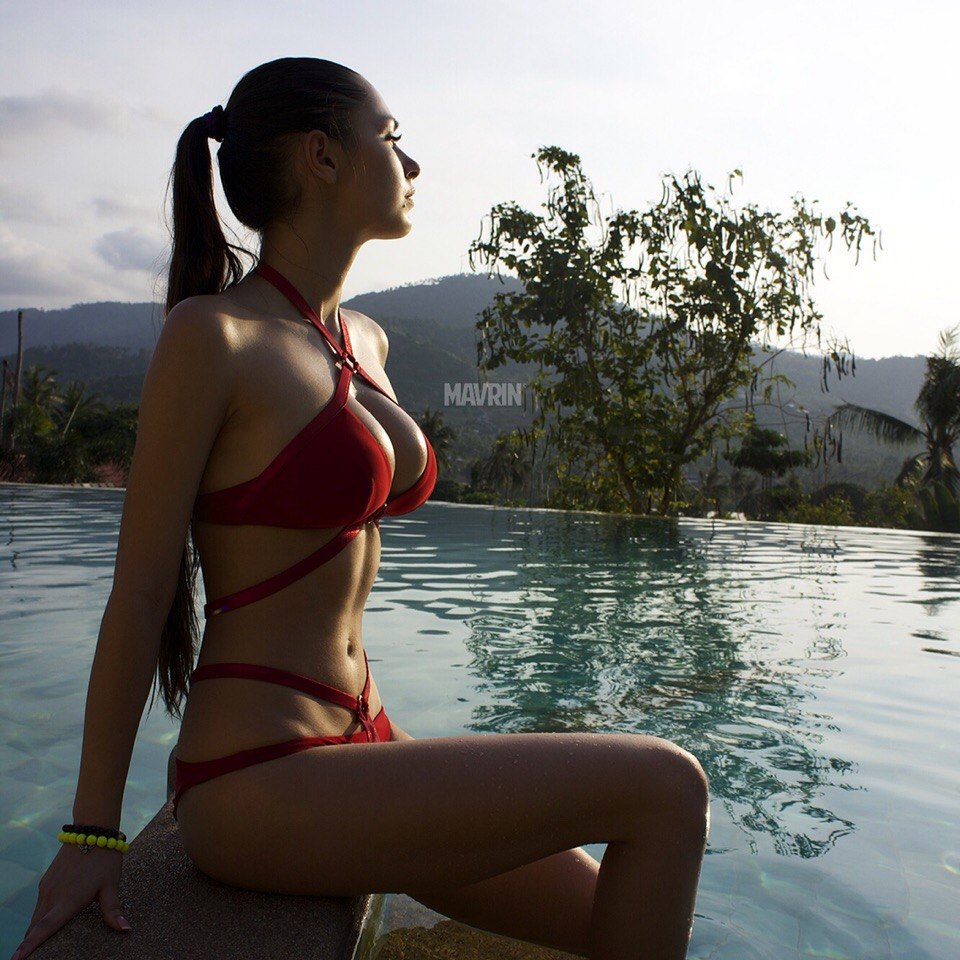 Helga Model Instagram account has over 1.5 million fans today! She enjoys her modeling career and frequently travels between Saint Petersburg and Moscow to participate in various photo shoots. One of her latest photo sessions with the well-known Russian pop singer Batishta generated a lot of excitement on the internet.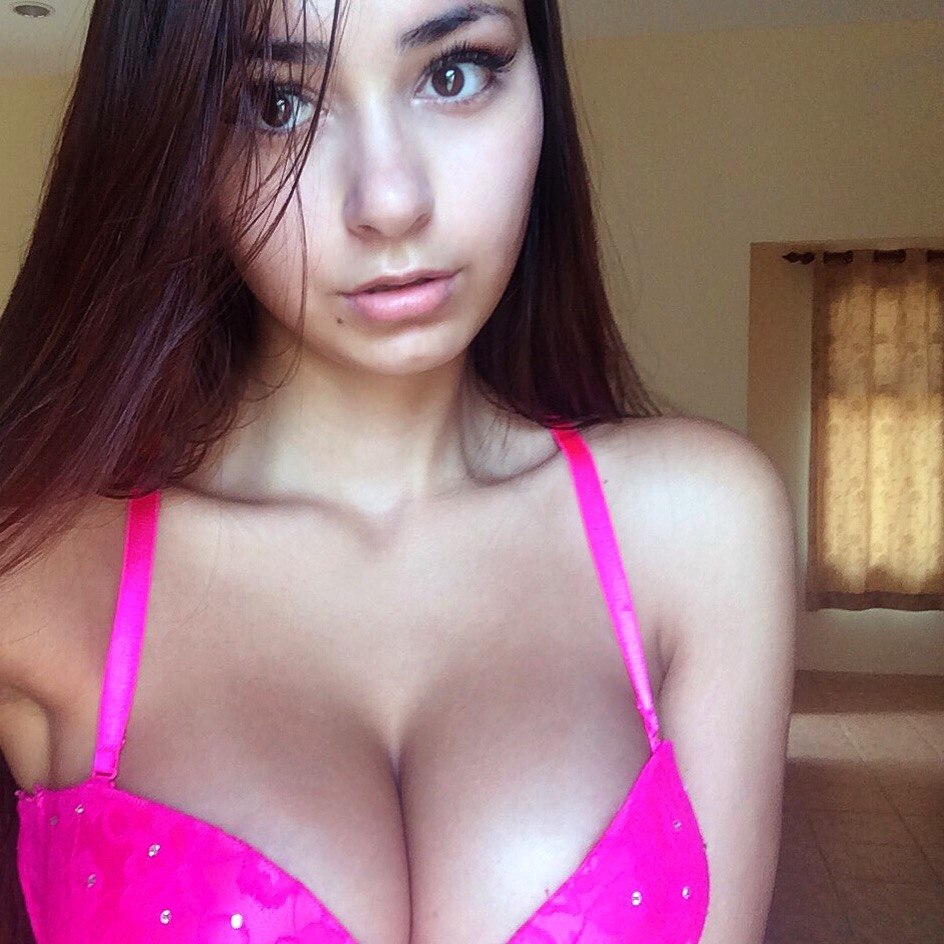 Helga Model Making Her First Steps in the Business
Helga Model was among the girls who were invited to the birthday party of Pavel Durov back in 2013. Pavel is the former owner of one of the major social networks in Russia called Vkontakte. Olga is claimed to be one of his favorite models. This was one of the things that made a great contribution to making Helga Model so popular. Aleksandr Mavrin and his models collaborated with Pavel on one of the famous events to promote the social network in 2012. The outcome involved a number of very provocative images of all Mavrin Models wearing extremely tight t-shirts with the social network's logo.
Of course Helga Model would never rise to the top of the internet beauty ranks without her looks. The proportions of her body combine large natural breasts, narrow waist and long legs that create a stunning effect. She looks very slim weighing 48 kilograms (105 pounds) and being 173 cm (5.6 feet) tall.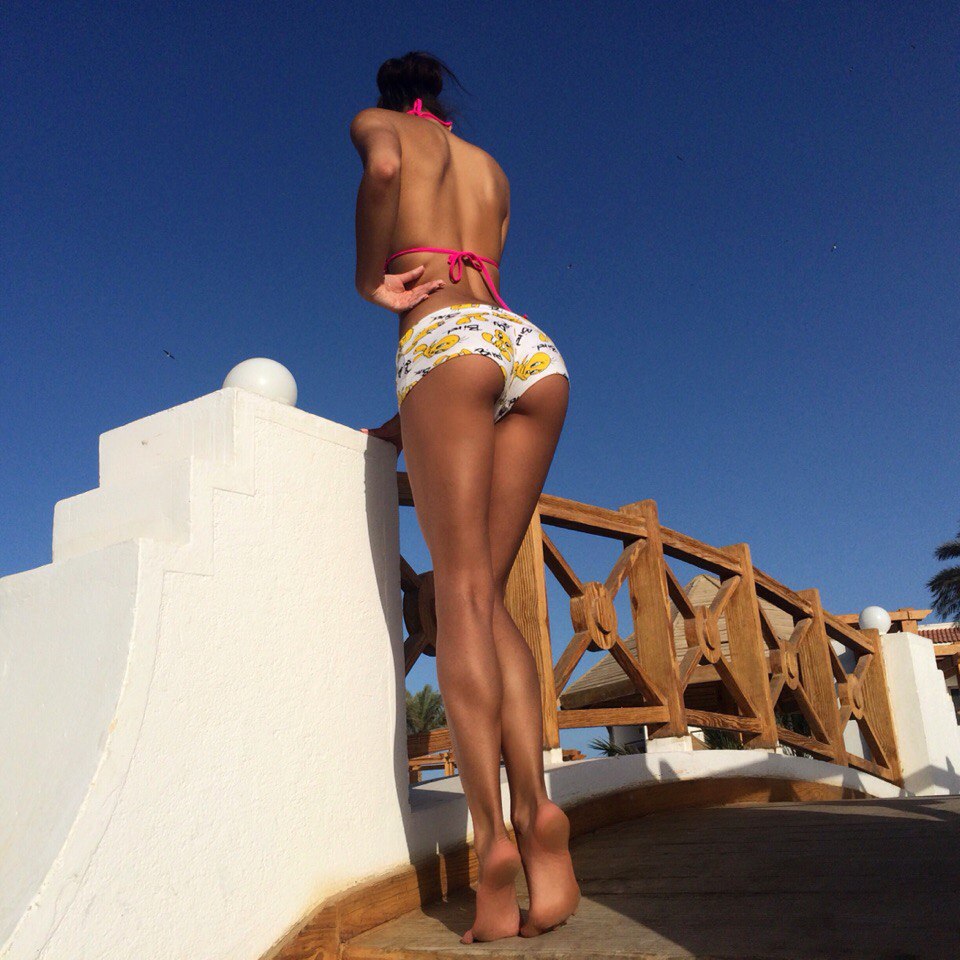 Helga Model and James Rodrigues Speculations
One of the recent stories that has been published by a number of internet news sites involved Helga Model and James Rodrigues, a 24 year old Real Madrid superstar.
Several sources claimed that James Rodrigues had an ongoing affair with the Russian Instagram model. Well, I wouldn't be very surprised about that considering Olga's forms and her recently expressed admiration for Mr. Rodrigues.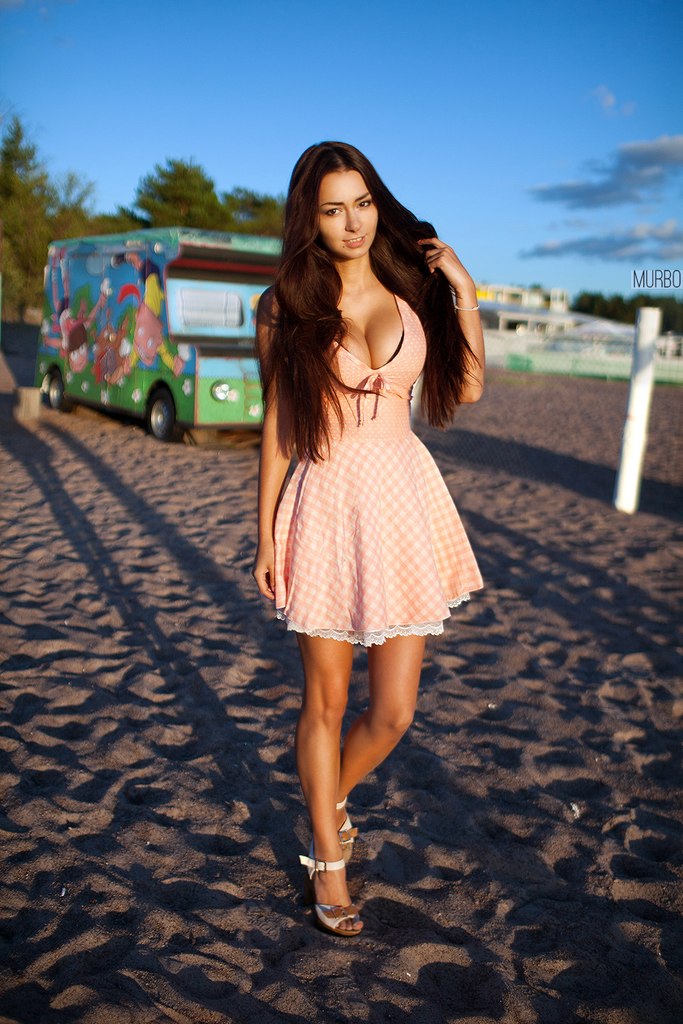 These rumors have resulted in putting the marriage of the famous soccer player on the brink of divorce. Presumably James Rodrigues and Helga Model have been seeing each other while Rodriguez's wife was in Colombia participating in one of the TV shows.
After the internet media has picked up the story, Helga Model made a comment about this rumor stating that she didn't know anyone with a name Rodriguez.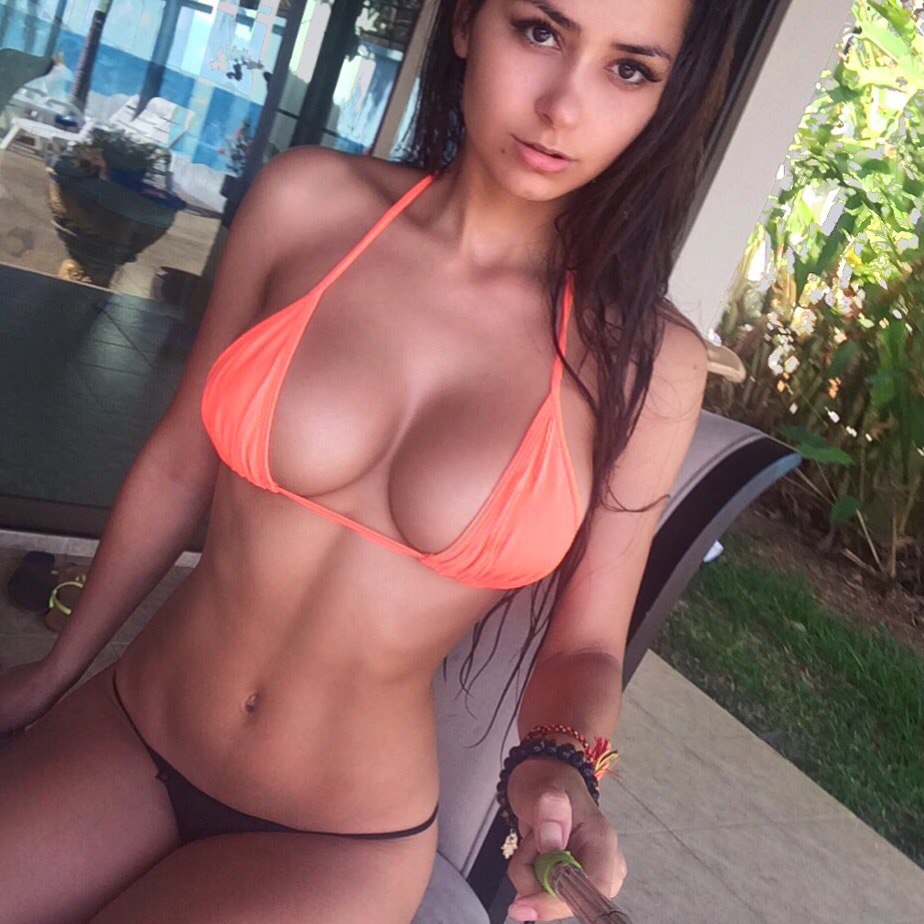 We'll watch how the story develops. Meanwhile let's enjoy some of her latest images.
More Posts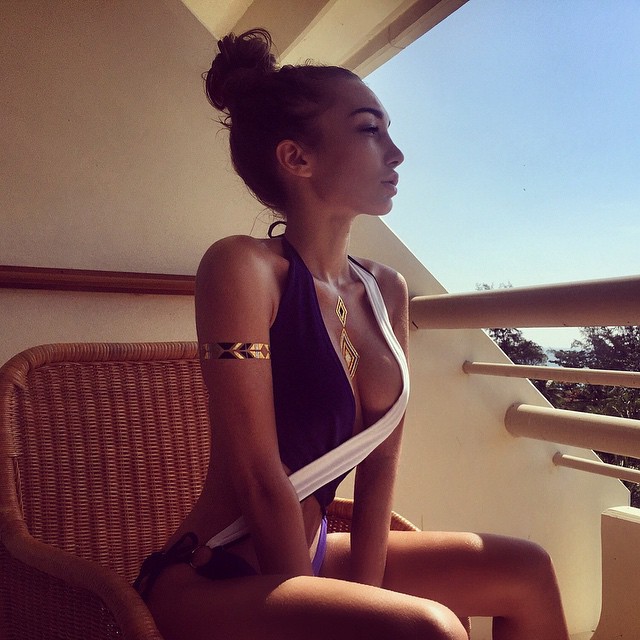 This 25 year old Russian beauty from Yekaterinburg is enjoying her Instagram model status with over 1 million subscribed Instagram fans. Similar to most of the young ladies working for Mavrin Models, Anyuta Rai is a live example of a simple Russian girl from one of the remote cities of the country gaining a global visibility…