One of the best things about Moscow in summer is the number of beautiful girls that you'll see walking around the overheated streets. I can tell you that the times when local girls could be easily hypnotized by just talking to them in English are gone for good! This could still work in other parts of Russia, but Moscow is a different story. In many cases, the more beautiful Moscow girl you see the more demanding she probably is.
In this post we'll explore several ways to meet girls during your stay in Moscow.
Moscow Girls: Best Parts of the City to Meet Them
There are several pedestrian areas in Moscow where you can meet all kinds of beautiful ladies from all over Russia. All of them are located in the center of the city.
Red Square is the most touristic part of the city that is always full of people.
Then there is Tverskaya Street and the adjacent Kamergersky Pereulok that has lots of cafes and restaurants that set out tables at their open verandas in summer.
The pedestrian areas located near TSUM and Bolshoi Theater are also great places to have a nice walk outside.
I would say that Patriarch Ponds is my favorite district in Moscow to go out right now. This area is usually referred to as the Moscow version of Soho and Greenwich Village. Patriarch Ponds has the central street called Malaya Bronnaya that has lots of restaurants and bars. Some of the most famous ones are Uilliams and Kianu Bar. During weekend evenings the street gets flooded with lots of people going from one bar to another. You'll definitely see lots of beautiful Moscow girls there.
Meeting Moscow Girls at the Night Clubs
There are plenty of night clubs in Moscow that have lots of beautiful girls. If you are looking for a more classy atmosphere then head over to
Bar Klava
,
Duran Bar
or
Siberia
. Both of them have some dress code rules so make sure to wear your best outfit!
There are more relaxed night clubs like Gipsy, Propaganda and Jagger Bar that have a younger crowd.
Meeting Moscow Girls at the Restaurants
There is a whole bunch of restaurants in Moscow that attract more hot girls comparing to others. The typical picture would be to see a group of girls sitting at a table and planning their night out. They are usually more inclined to meet other people since they are already in the social mood.
So talking about the restaurants, make sure to checkout White Rabbit, Sixty and Aist.
Girls in Moscow from all over Russia
There are plenty of Moscow girls that have their accounts on Instagram. Some of them have managed to become extremely popular around the world growing the number of their followers to millions of people! Here are several hot girls from all around Russia that have settled in Moscow as top ranking Instagram models.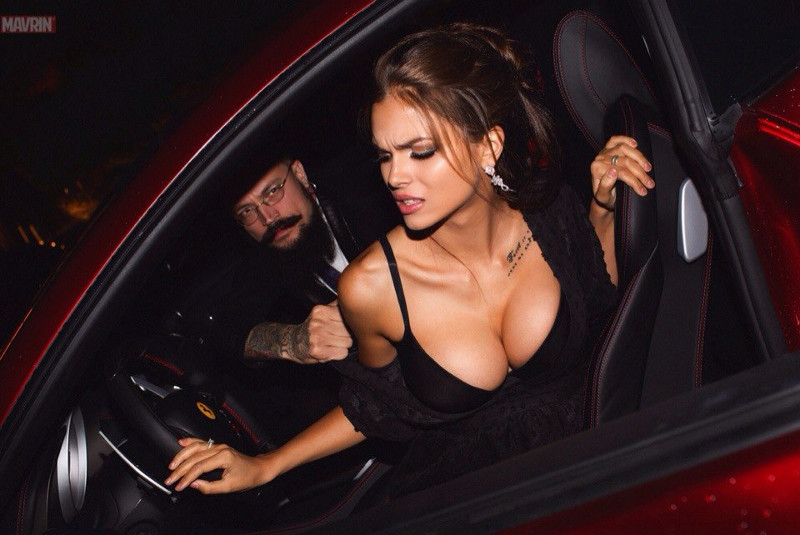 Viki Odintcova
became famous around the world after her crazy stunt on top of Cayan Tower in Dubai.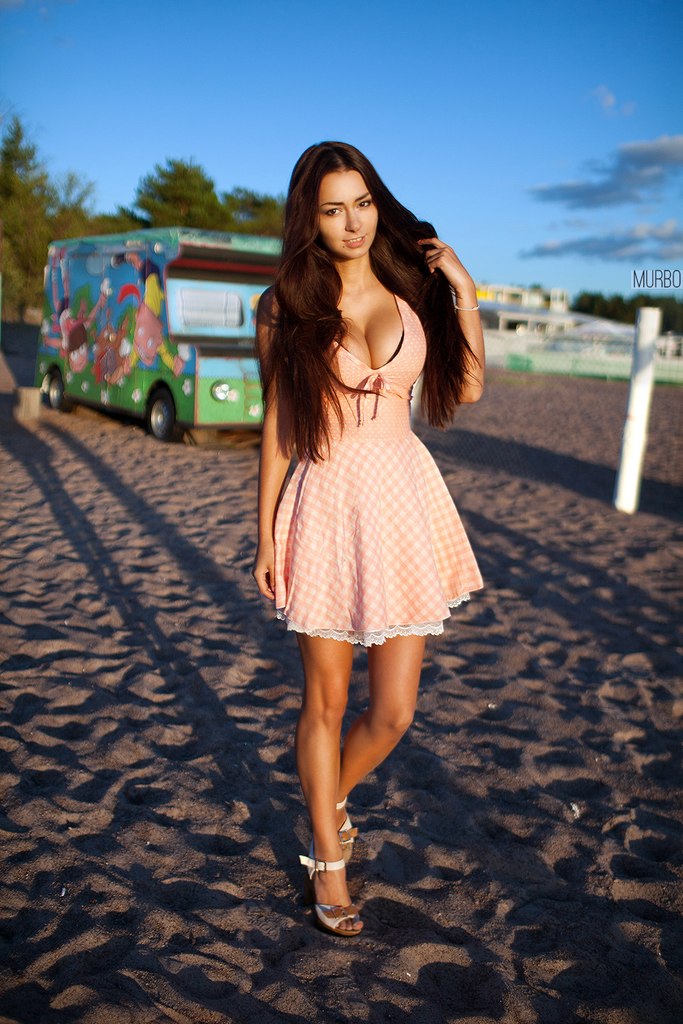 Helga Model
is another top ranking girl that has managed to conquer Moscow and later extend her popularity world-wide.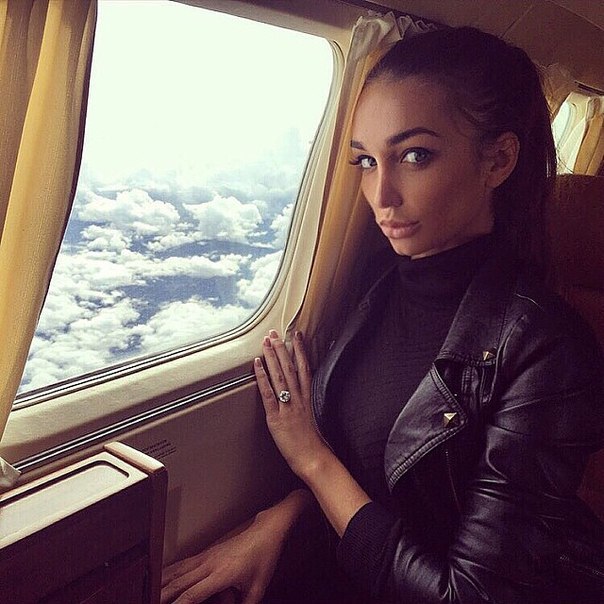 Anyuta Rai
came to Moscow from Yekaterinburg in search for better life. Looks like she has managed to succeed.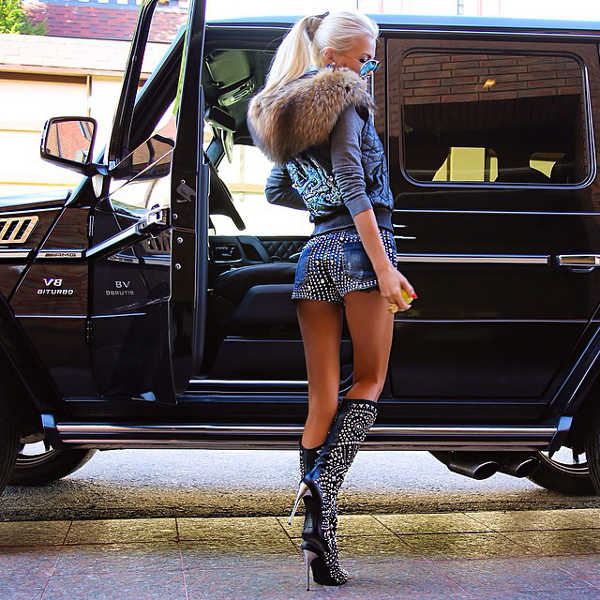 Olga Ibragimova came to Moscow from a town called Perm. During various periods of time you could see this Russian Beauty on the pages of a number of well-known men's magazines including Play Boy and XXL. Some sources claim that the number of plastic surgeries performed on various parts of Olga's body come close to 100.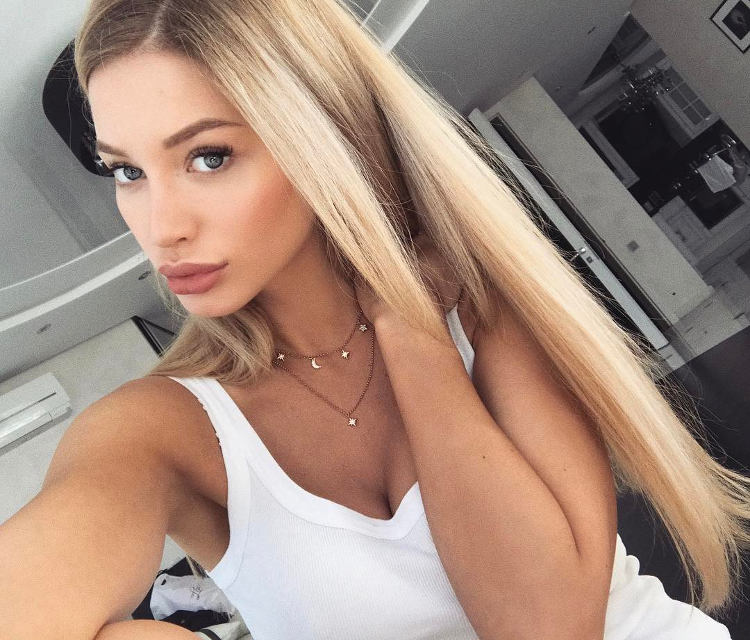 Diana Dollmatova was born in Kiev and currently resides in Moscow. Her more than 500k Instagram fan base makes her one of the most recognized Instagram models in Russia. Loves animals, especially cats and enjoys cooking.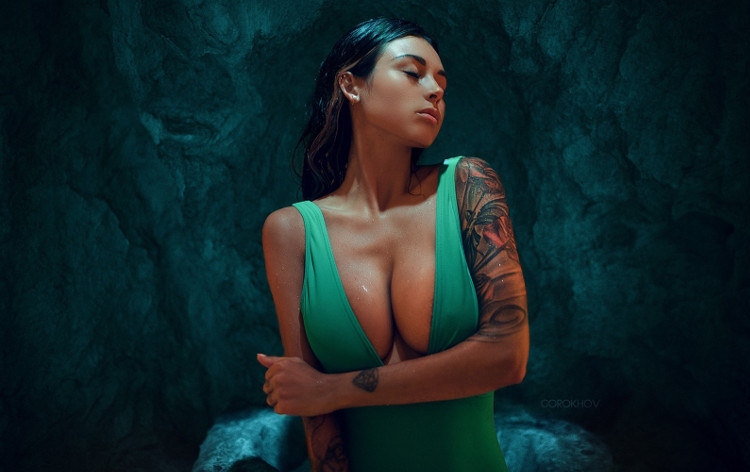 Diana Melison is one of the high ranking Instagram models in Russia. This Russian beauty has almost 2 million Instagram followers. Her recent projects with a number of Russian pop stars made her more popular in the media.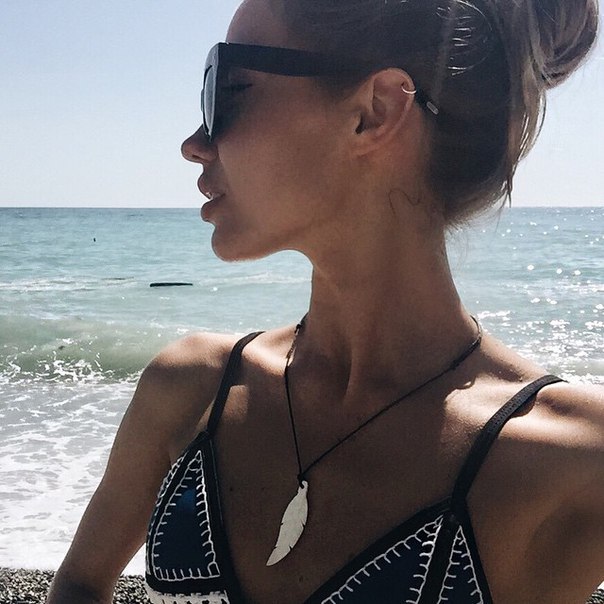 Alena Esipova is another Russian beauty from the city called Kaliningrad. During her school years she enjoyed dancing, playing sports and taking first modeling career steps at one of the local model schools. Her Instagram account has seriously boosted Alena's modeling career and has turned her into one of most perspective Instagram models in Russia.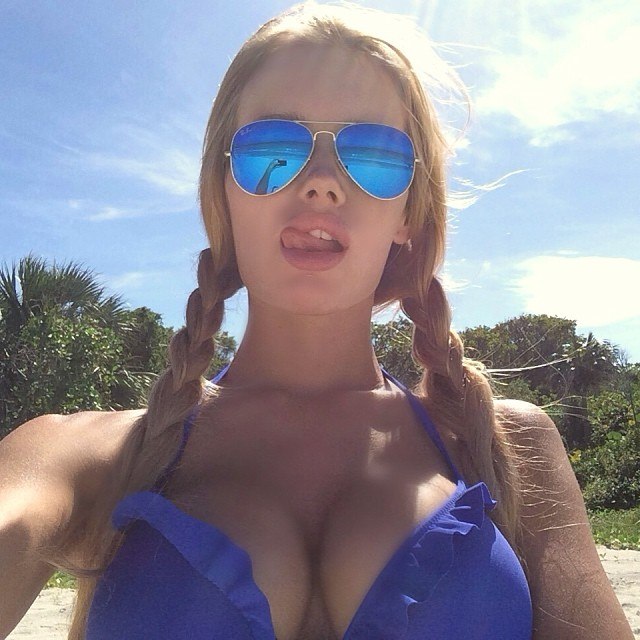 Olya Abramovich comes from the city called Perm. Most of her Instagram photos capture Olya wearing her hot designer swimwear at the most exclusive sea side resorts around the world. This has allowed a simple Russian girl to expand her Instagram followers base and become one of the hottest models in Moscow.
Meeting Moscow Girls using Private Telegram Channels
There has been a lot of speculation regarding where all these young Instagram models get their money from to support that kind of life style. Rumors say that most of these girls are involved in high end escort services. This allows them to get instant cash and high end life style in the capital of Russia. You can find a lot of these smoking hot girls that have arrived to Moscow from all over Russia in a number of private Telegram channels managed by specialized agencies. Their services usually start at $1000 and go up to several thousand depending on how popular the girls are.
Conclusion
There is no need to rush into Telegram after reading this post. There are lots of amazing, well-educated and smart women browsing the streets of Moscow right now. Your best bet is to go outside check them out and just give it a shot!
More Posts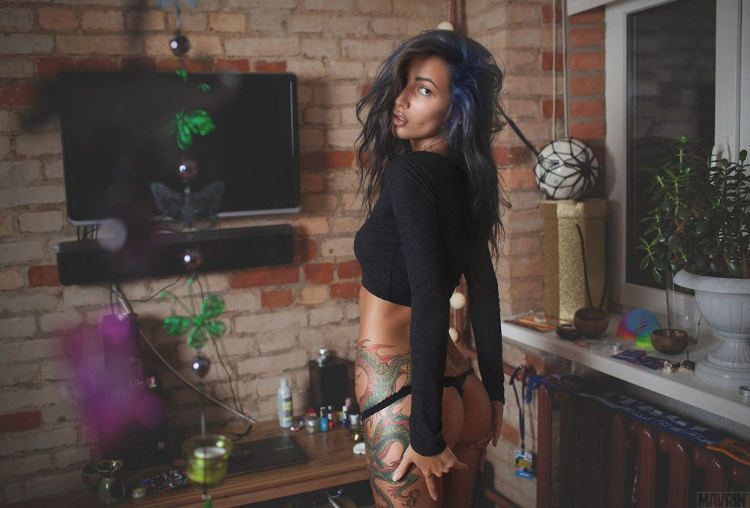 My heart was pounding out of my chest while doing the research for this post about Mavrin models. This project is created and managed by Aleksandr Mavrin one of the most extravagant Russian photographers living in Saint Petersburg. His photo galleries are packed with extremely provocative images of extraordinarily beautiful…