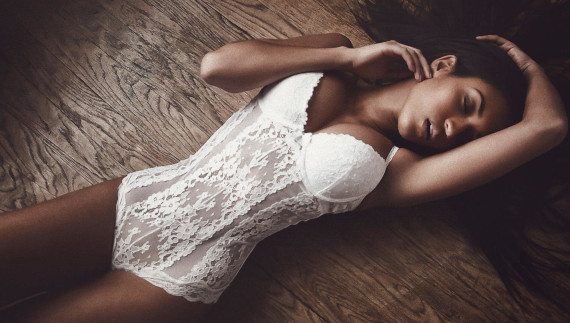 Today, Moscow is one of the coolest and most developed cities in the world. You can definitelly find entertainment for every taste and budget here. But at the same time there are businesses around the city where they don't speak English.
Barbie Spa that offers erotic massageerotic massage services is not one of them! All of the salon's employees speak English. This place features a great number of massage programs and all girls working at Barbie hold massage certificates and perform regular health checks.
Barbie SPA is conveniently located in close proximity to the center of Moscow, near several metro stations: Prospekt Mira, Komsomolskaya and Krasnye Vorota. The exact address is Kalanchevskaya street 32/58 building 1. The best way to get there is by ordering a taxi. If for some reason you can't find the address, just call the salon and they will explain everyting.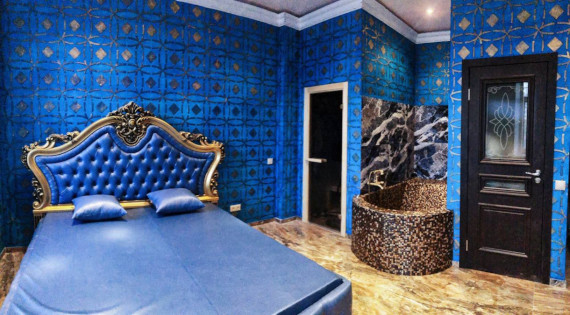 After arrival every guest is offered to choose a massage program and a girl-master. There are all kinds of programs that offer various types of services. Most of the programs include a shower with a girl, followed by a classic relaxing massage, and erotic massage with a "happy end".
Barbie SPA features exclusive enteriors with many rooms that have luxury furniture and Jacuzzi. Keeping everything safe and clean is probably the key focus of Barbie's staff.
Barbie SPA is a foreigner friendly place woth visiting during your stay.