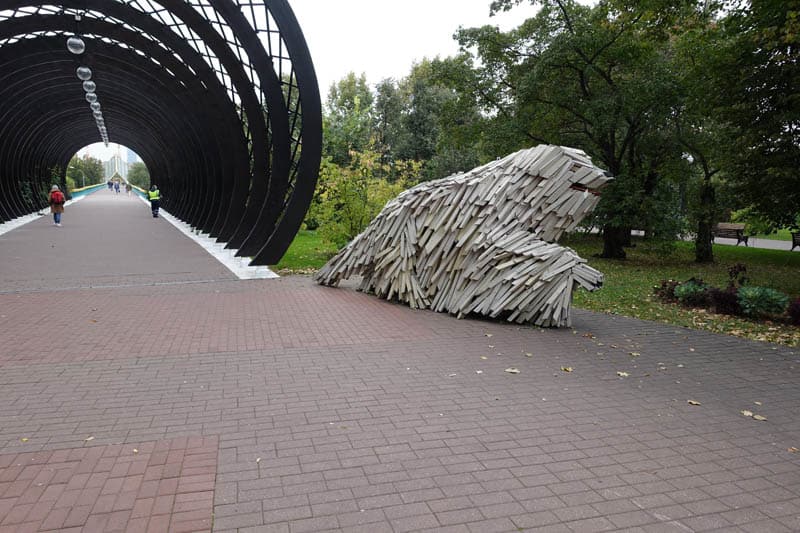 Moscow Gorky Park is located between the Pushkinskaya embankment and Leninsky Avenue in the central part of the city.

Просмотреть Moscow Gorky Park на карте большего размера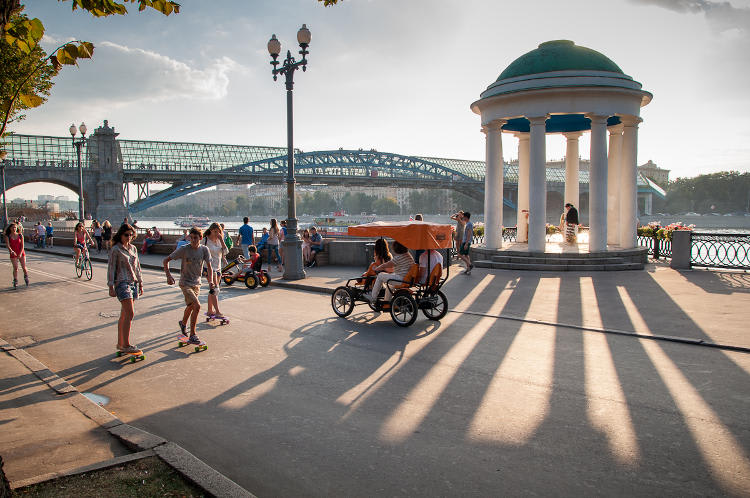 During the Soviet times, part of the modern park's territory was selected to host the Agricultural exhibition. Later, the exhibition territory was merged with Neskuchny Sad (Neskuchny Garden) and part of Vorobyovy Gory (Vorobyovy Hills) parks. Gorky Park was constructed on this new merged territory. Two of the park's entrances from Leninsky Avenue and Krymsky Val Street were decorated by the Triumphal Gates.
During the 1990s and 2000s the park's territory looked quite unfriendly and included many outdated rides, low end cafes and 2 dirty ponds.
In 2011 the new city government started a major reconstruction project of Gorky Park in Moscow. This has resulted in tremendous changes.
The park was turned into a world class recreational area. Today it has lots of modern facilities that attract locals as well as tourists both in winter and summer:
The whole area of the park is covered with free WiFi
Gorky Park has several modern playgrounds for the kids
The whole area of the park is covered with bicycle and jogging lanes
In summer Gorky Park hosts multiple sports facilities setup by world class brands like Nike and Adidas
There is about a dozen restaurants and snack bars located all over the park
During winter Gorky Park hosts the largest skating rink in the city
Summer is great for various sports activities here that included free dance and yoga classes
Garage Museum of Contemporary Art is located at the premises of Gorky Park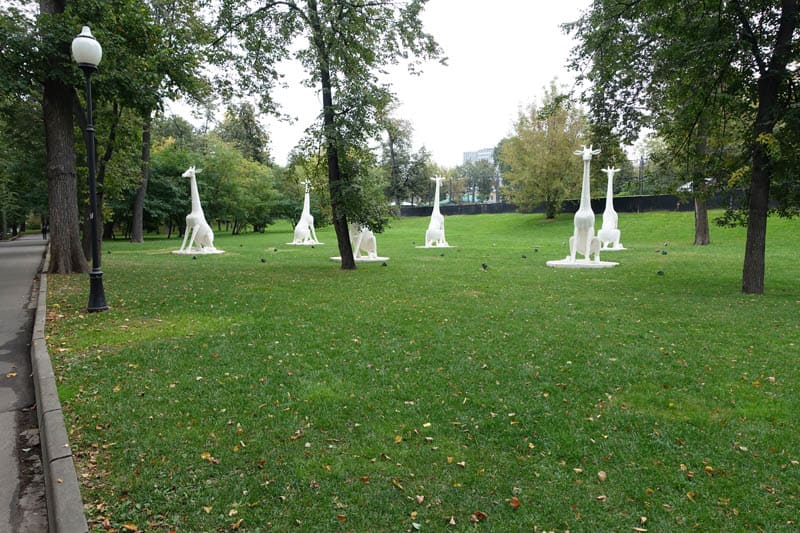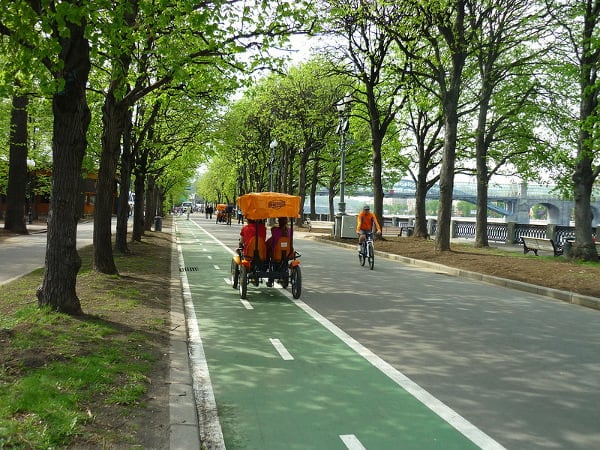 All of the ponds have been cleaned and are now inhabited by several kinds of fish and swans. There is also an ongoing reconstruction of the monuments located at the park that include fountains and sculptures.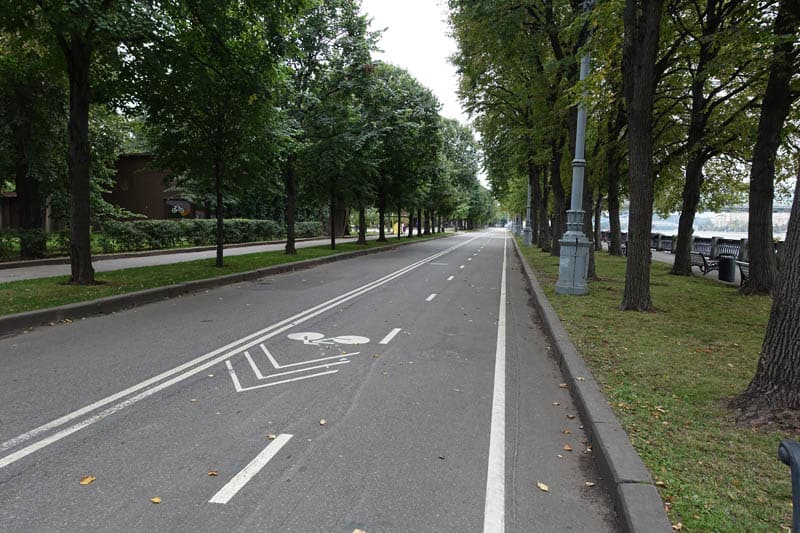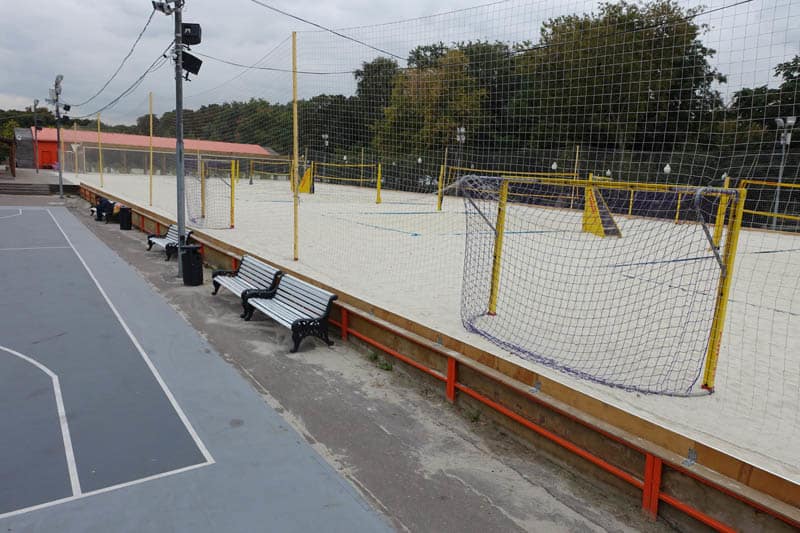 Right now this is a safe area located in the downtown of Moscow that has a lot to offer throughout the whole year.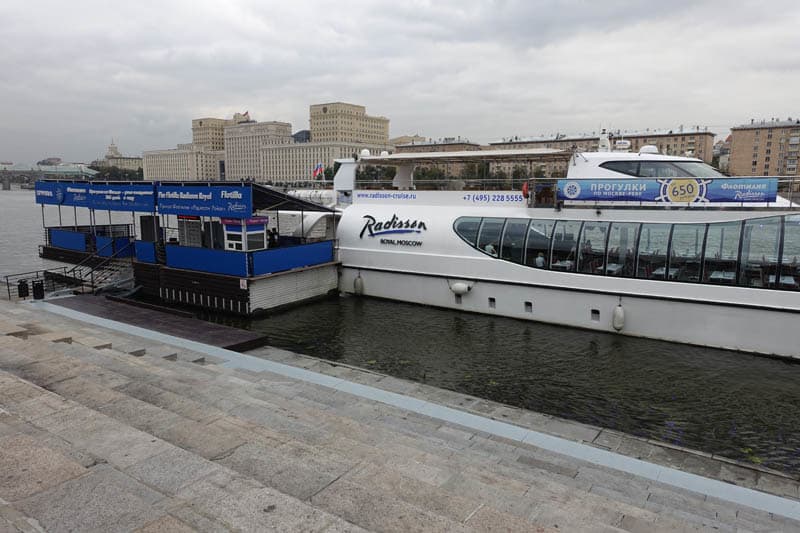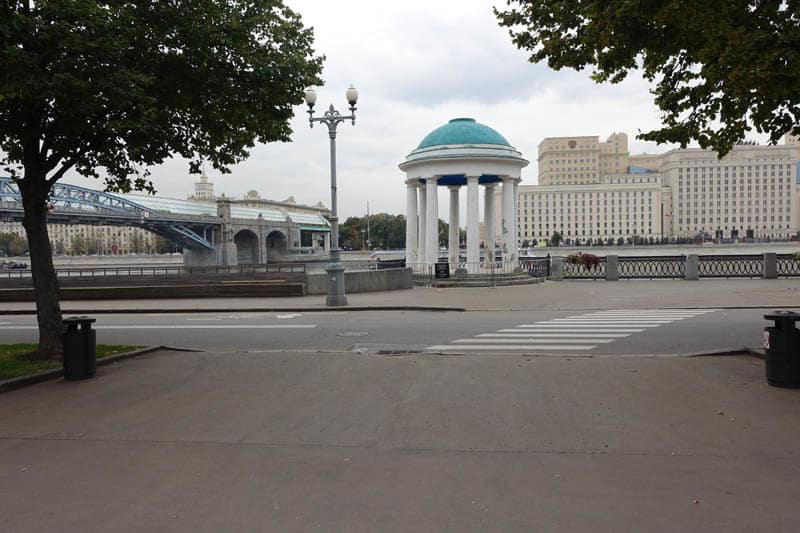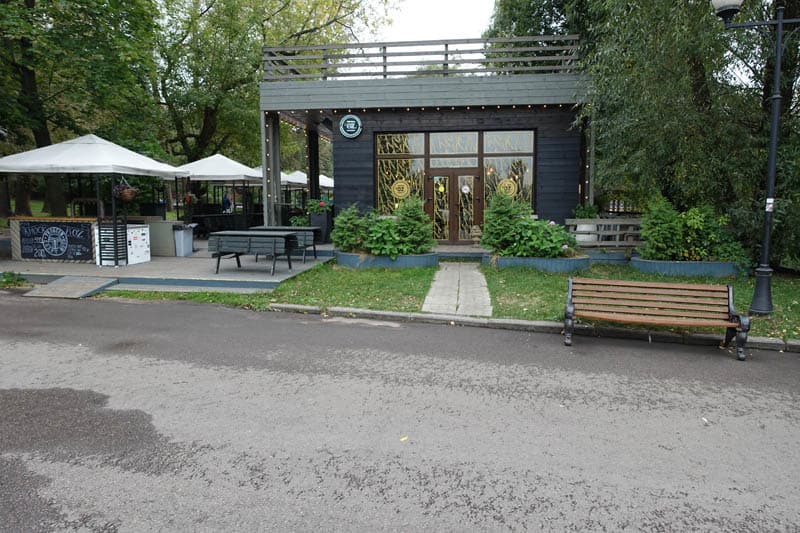 It's nice to spend a day here enjoying some fresh air in the central part of the city. Thats a great alternative to visiting a dacha for those that get stuck in the city during summer!